Our journey, mission, vision, and our aspirations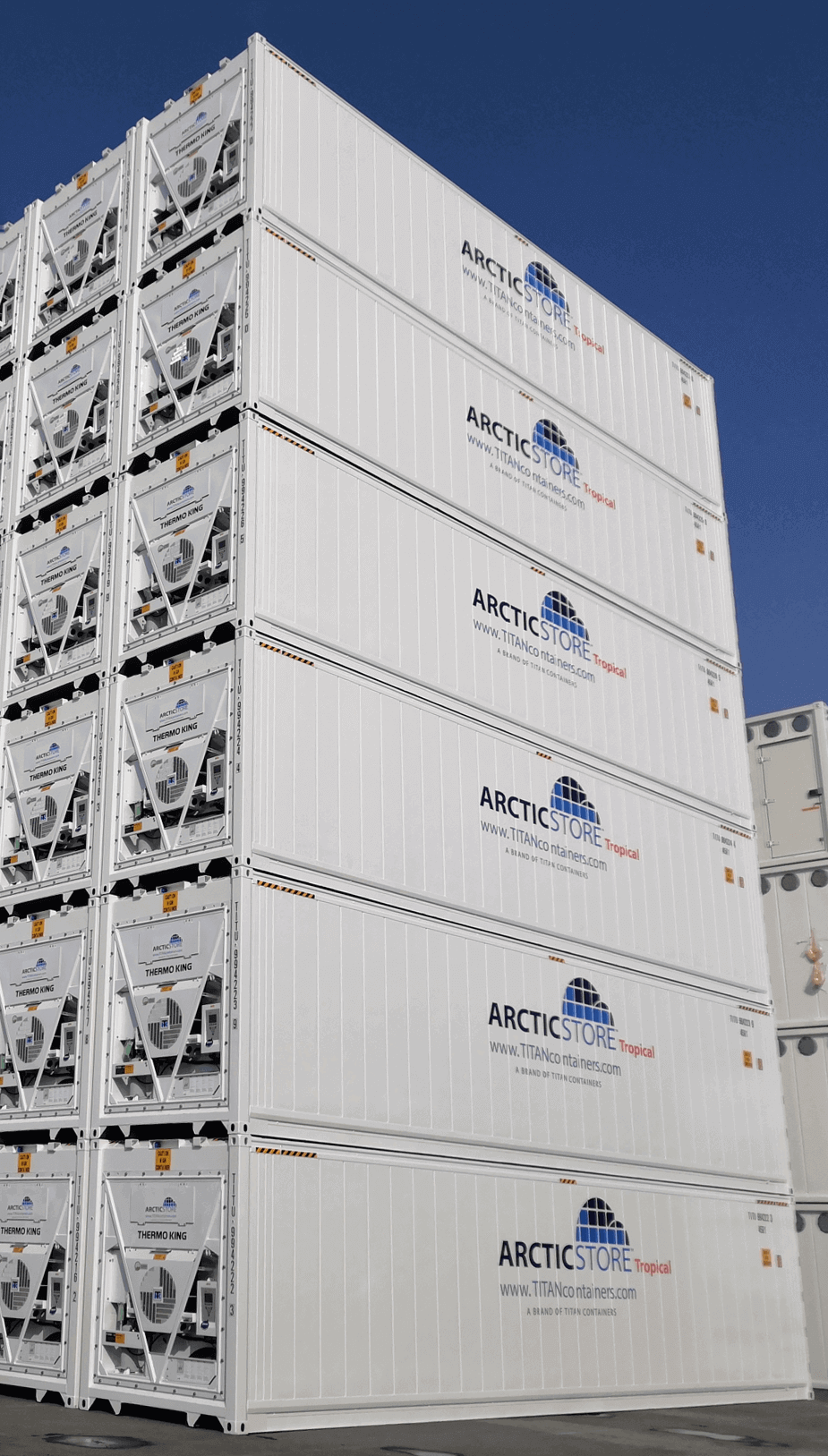 Our cold stores are highly regulated and work with tight tolerances for the maintenance of temperature.
Fitted with innovative and modern technology, ArcticStore brand products ensure high product quality and save energy at the same time. Soon, our solar supplementary energy add-on will be available to all. ArcticStores powered in part by solar energy will save you money and help the planet.
Reducing our and your carbon footprints and minimizing the energy spent is important for us.
Not only in the future but also today.
Together we can create a more sustainable future.
YOUR IDEAL REGIONAL PARTNERS
Boasting a strong presence in the UK and over 30 additional worldwide locations, we invite you to explore our comprehensive global contacts directory to identify the perfect representative to connect with. Our extensive UK network features offices in prominent cities such as London, Hull, Bristol, Glasgow, and Belfast, as well as numerous other locations across England, Scotland, and Northern Ireland.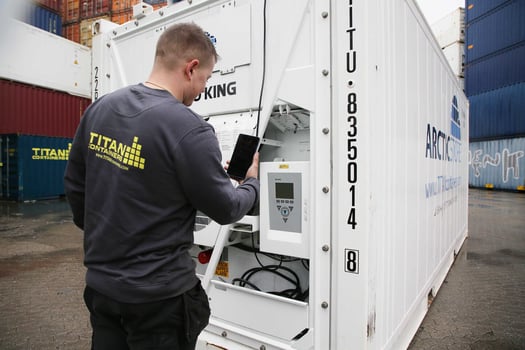 SERVICE AND ENGINEERING TEAM
Ensuring our Cold Stores are in the very best and compliant condition for our customers. Our fully qualified and accredited in-house team of Engineers conduct site visits to keep our Temperature controlled Container fleet running perfectly.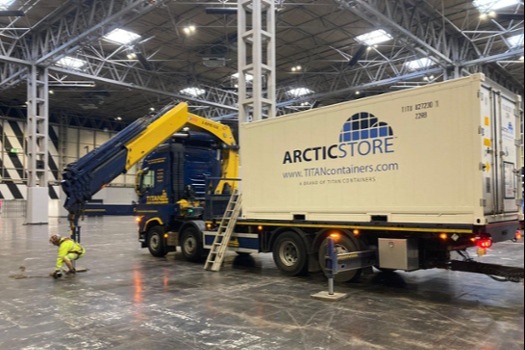 TITAN TRANSPORT DEPARTMENT
Our in House Transport team ensures all UK counties and regions receive their Container deliveries promptly and at the best possible price. TITAN operate their own fleet of HIAB trucks and Electric Service vehicles.
UK TEAM
Your Local Team, Ready to ASSIST
Get personalized support and exceptional service from a team that knows your region inside and out. Email Us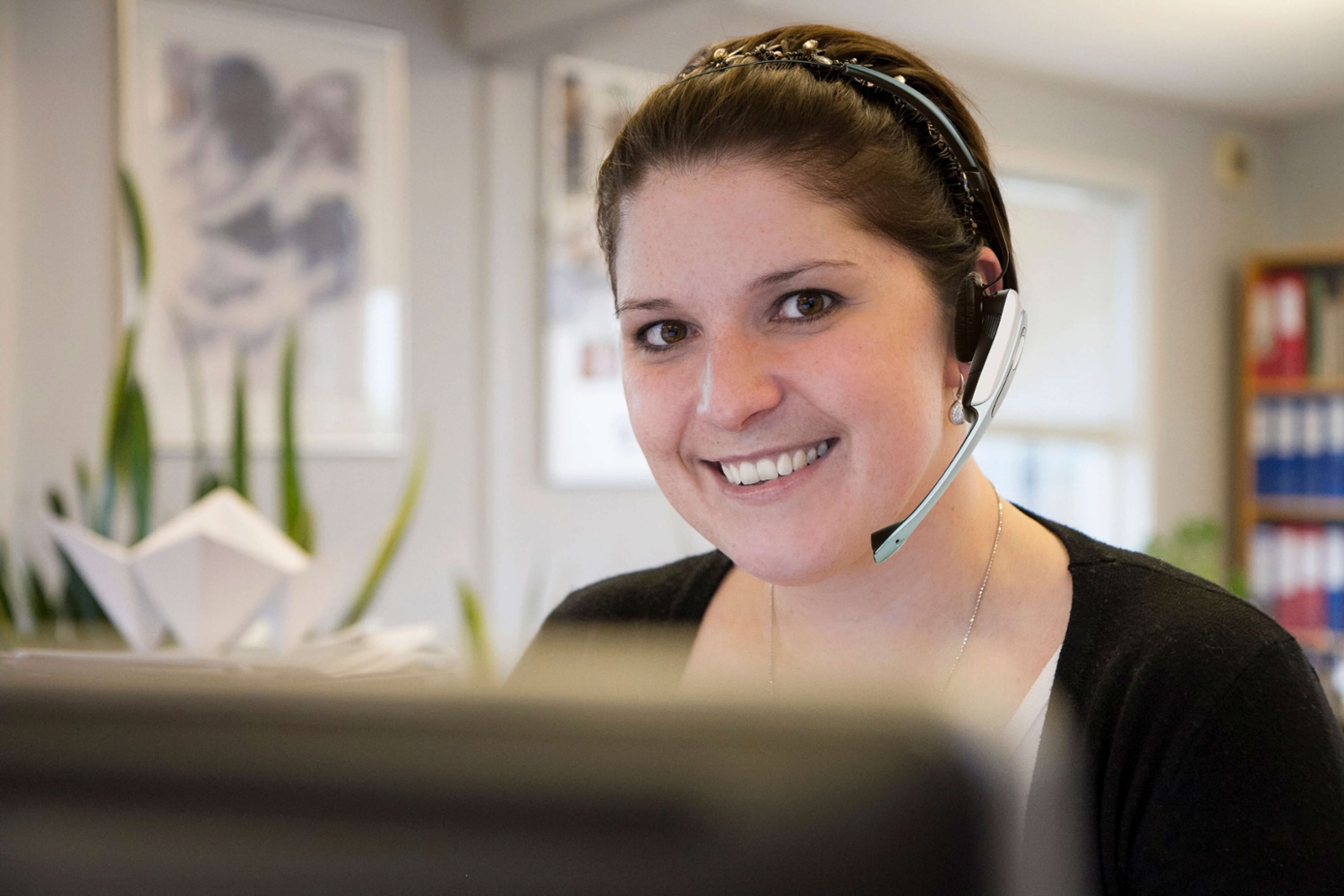 MEET OUR GLOBAL TEAM
Meet our esteemed team of brand managers and our visionary Founder, who together drive our company's success with their unparalleled expertise, dedication, and relentless pursuit of excellence in shaping the industry's landscape.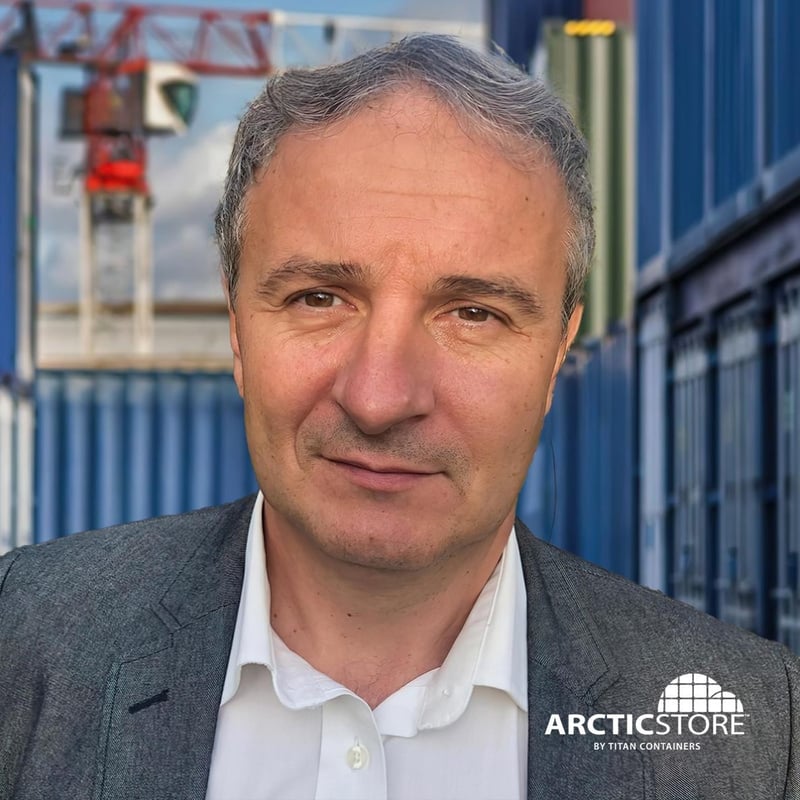 Csaba Szabó-Galiba
GLOBAL GROUP MANAGER - ARCTICSTORE
Responsible for global ArcticStore activities and brand development.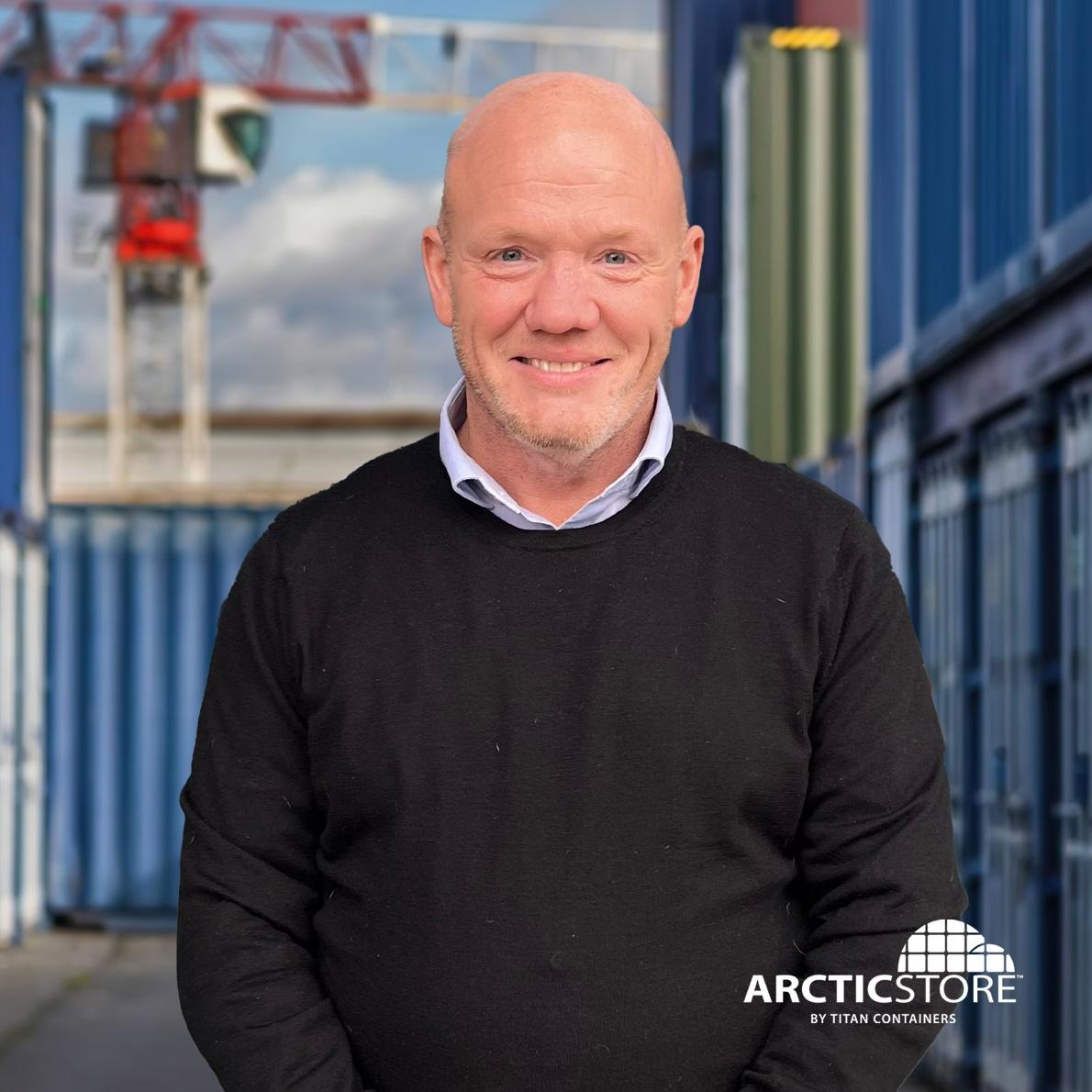 Mark Ross
GLOBAL BRAND MANAGER - ARCTICSTORE
Responsible for the development of global ArcticStore key accounts.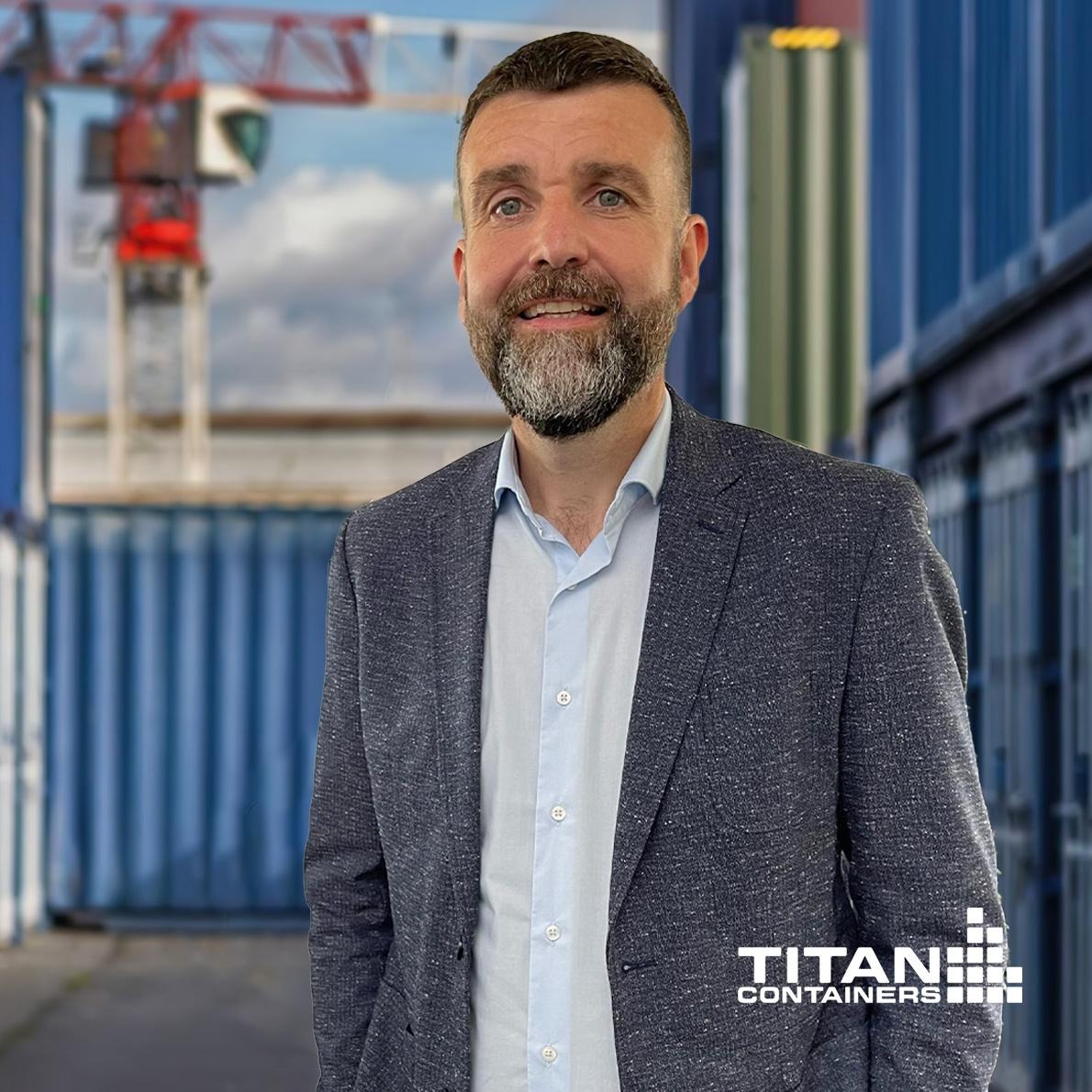 Brendan O'Malley
GLOBAL BRAND MANAGER - ISO CONTAINERS
Responsible for global ISO container activities and brand development.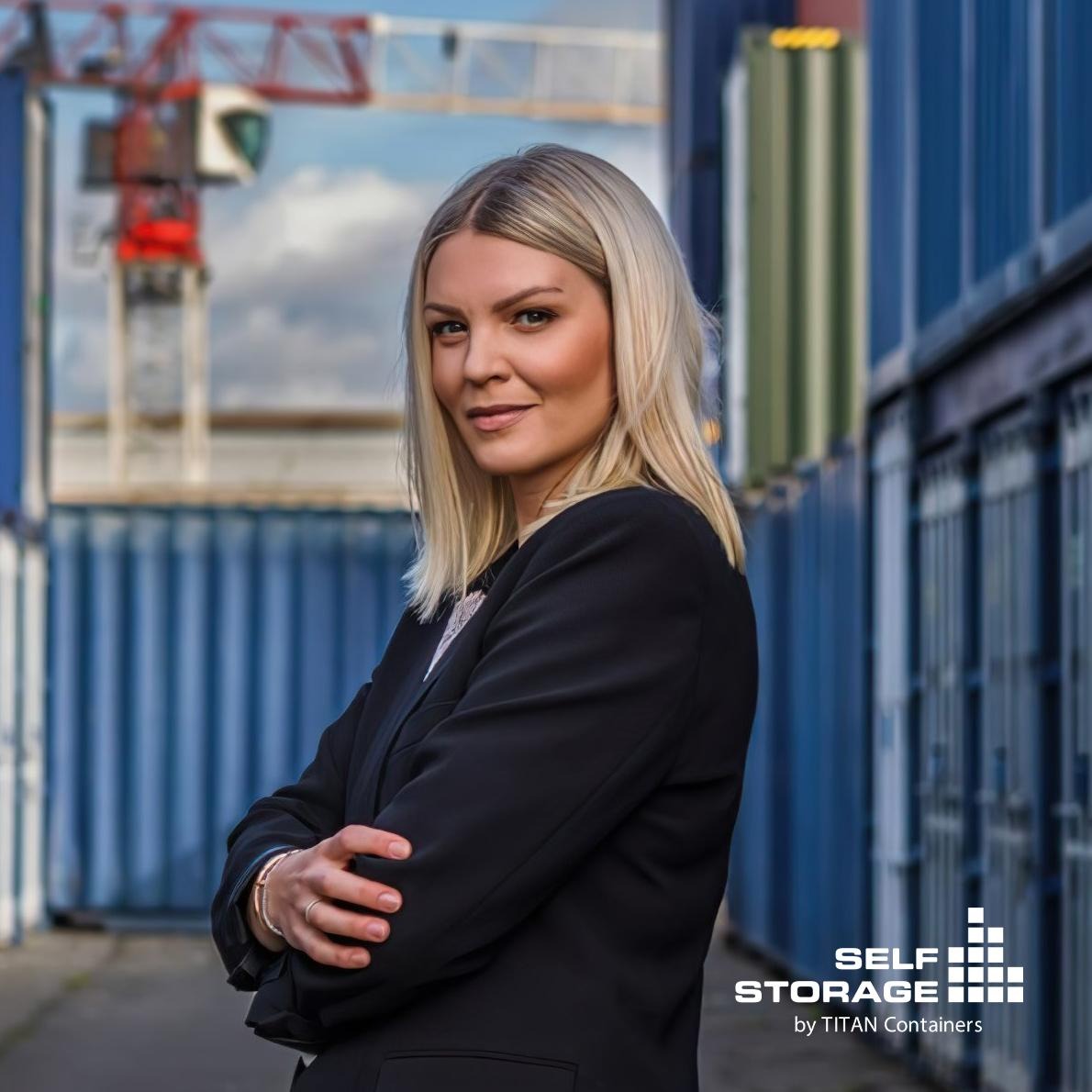 Anja Maria Plampin
GLOBAL BRAND MANAGER - SELF-STORAGE
Responsible for global Self-Storage activities and brand development.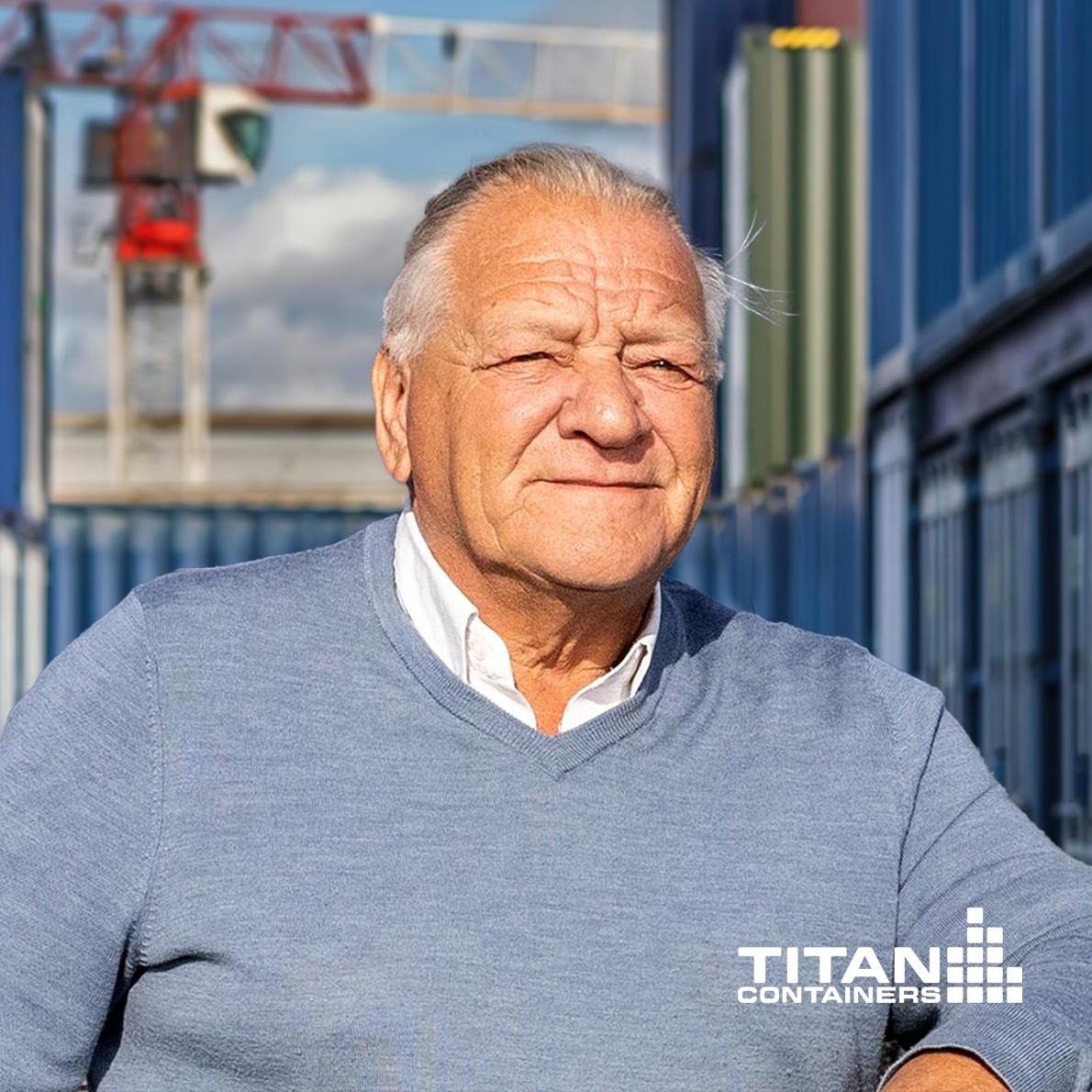 Layland Barker
FOUNDER AND MANAGING DIRECTOR
Responsible for the management and running of TITAN Containers.
ONE COMMON GOAL
Our ArcticStore Refrigerated Containers have been built with one common goal in mind - the health and wealth of our planet!
In order to preserve our home, we are always trying to implement newer and more sustainable technological advancements into our ArcticStore containers -
one step at a time!


ENVIRONMENTAL ISSUES
The containers are manufactured in accordance with the latest guidelines and legislation with regard to CFCs.
All refrigeration machines are new technology with low power consumption ensuring the lowest possible operating costs.
We operate within ISO 9001/14001 guidelines for all business interests including Fgas and other specific issues. To the best of our knowledge, all our containers/portable cold stores are manufactured using ethical practices and controls.

We care about the temperature inside and outside the ARCTCSTORE
Our core brands that have shaped our company's success and industry presence