ArcticStore pallet and cargo cage footprints
Based on 120 x 80cm dimensions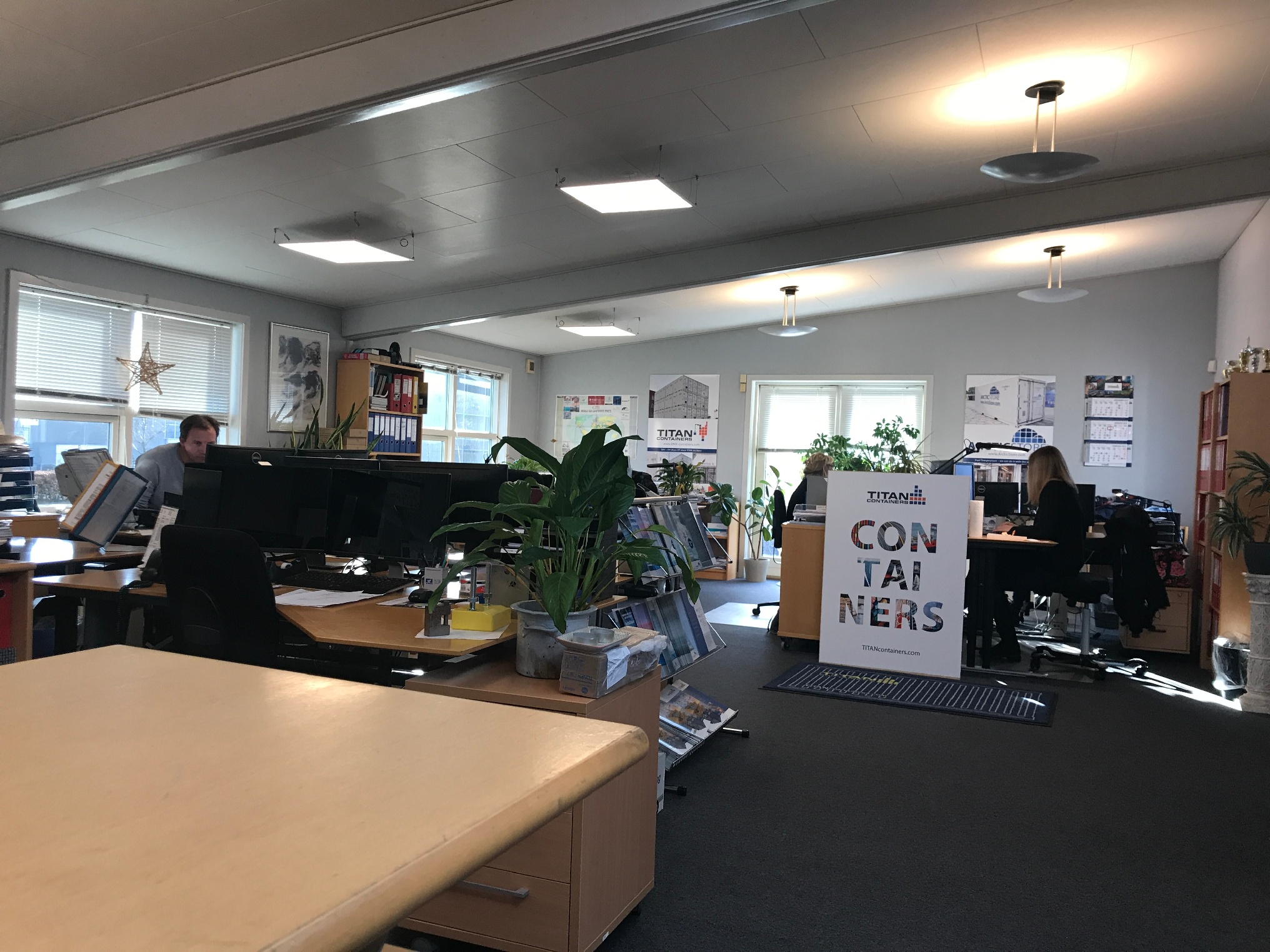 ArcticStores
Due to maximum ISO container width restrictions standard ArcticStores are unfortunately not 2 pallet-wide.
For high-volume pallet storage we recommend Arctic SuperStore solutions.
There is effectively no limit to the total size and whilst we show side x side models here SuperStores can also be joined end to end.
Easy and quick to build on site. See the video
Door arrangements are flexible and larger cold stores include emergency exists. Read more
ArcticBlast
With side mounted refrigeration in 20/40FT 6/12M ArcticBlasts the pallets or cages are single width.
Remember ArcticBlast function best when there is massive air circulation around, over and through the produce.
ArcticBlast mostly feature a single slab door in both ends. Read more about ArcticBlast.