Temperature controlled storage for event catering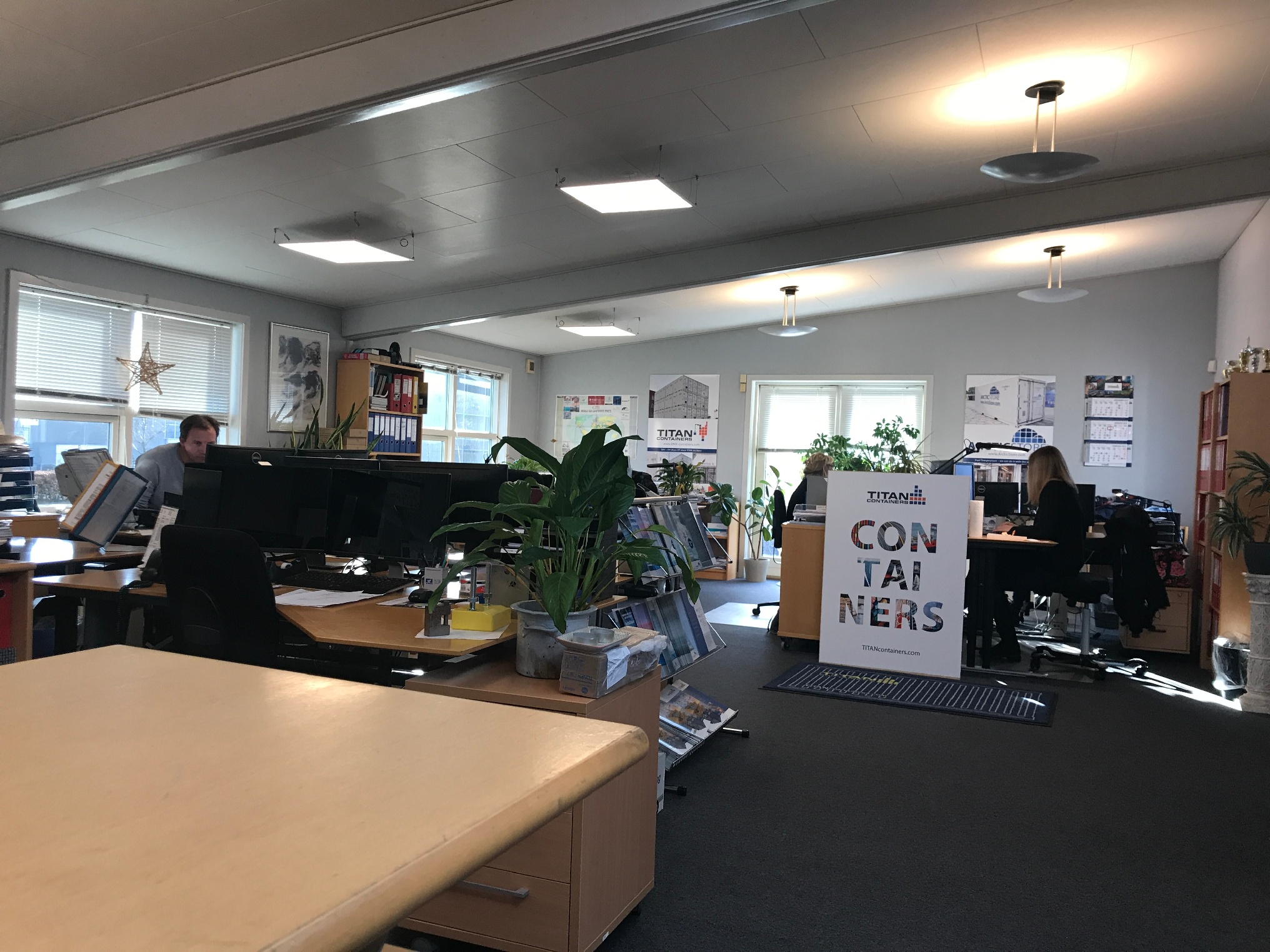 Tiny, small, medium and large cold stores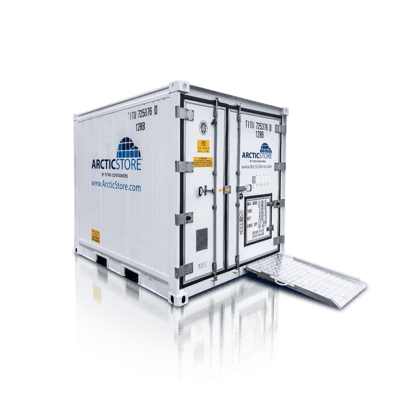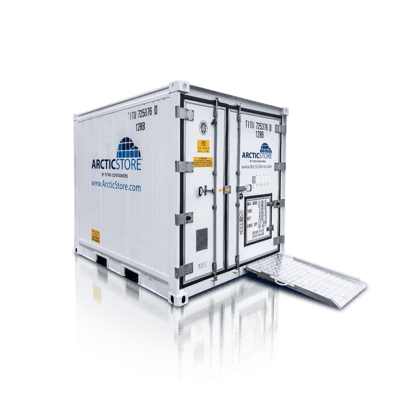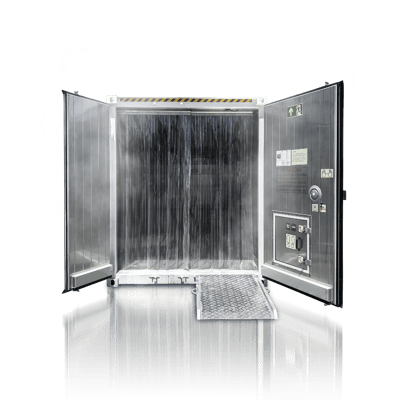 We supply temperature controlled storage
Where you need
When you need
Single or multiple locations
For a day, a week or longer
Deep-freeze and specific 1 degree accurate set-point control at the desired chill temperature for the best storage results.
Easy to keep clean hygienic interiors with food grade stainless steel walls and aluminium floor and ceiling.
With many years experience delivering to major and minor events we understand the importance of timely transport and reliable solutions.
ArcticStores with easy opening doors and internal lighting make life much easier for the catering team.
With many door openings (and closing) the fast pull down time ensures the required temperature throughout the cold store is established soonest possible.
ArcticStores are available with the SmartArctic remote control and monitoring app.
TITAN offer delivery and collection transport services or you may make your own haulage arrangements.
We try to leave nothing to chance and many year's repeat business with major events around the world is a credit to experience and reliability.
More than 30 years experience supplying temperature controlled storage solutions.

Probably the biggest temperature storage range from below -70°C/-94°F to more than +70°C/158°F.

Customer needs and expectations in focus and always 1st priority. See customer testimonials.

24/7 SmartArctic remote control and monitoring with data download and alarm settings.

Global supply of identical products that work in all climates and at all set-points.

With our in house Transport division, we deliver to all UK counties and regions including Northern Ireland. We can even supply next day in many areas.

Always competitive rental and sales prices with flexible terms.