Exterminate insect infestations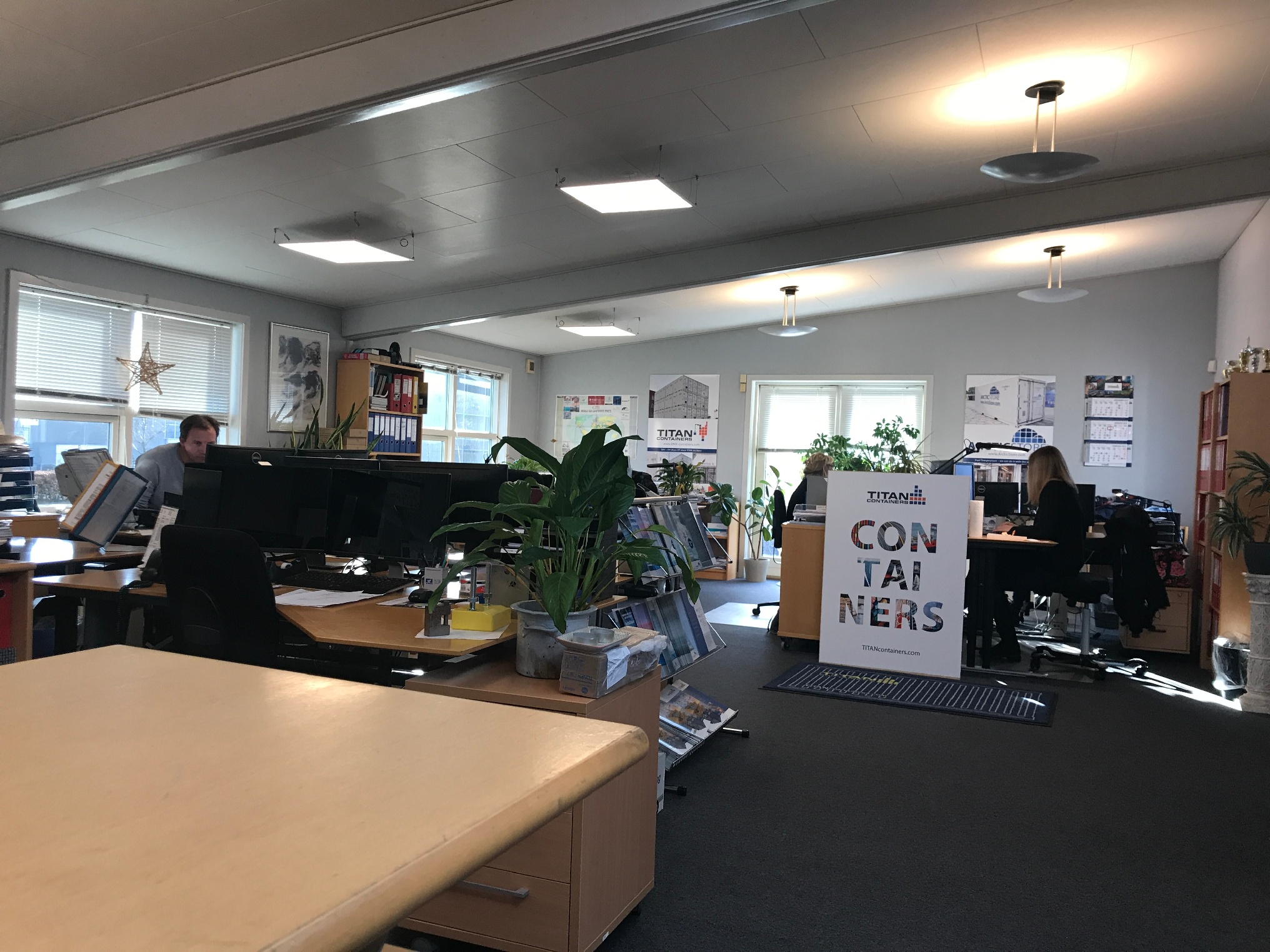 Eradicate insect infestations
Extreme cold kills most common insects species that are associated with damaging and unpleasant and undesired infestations.
Often called bedbugs, there are several insect species that are most problematical as well as some members of the beetle family.
Whilst museums are often customers, private, commercial and public services all use our services to exterminate insects (including the eggs) infestations.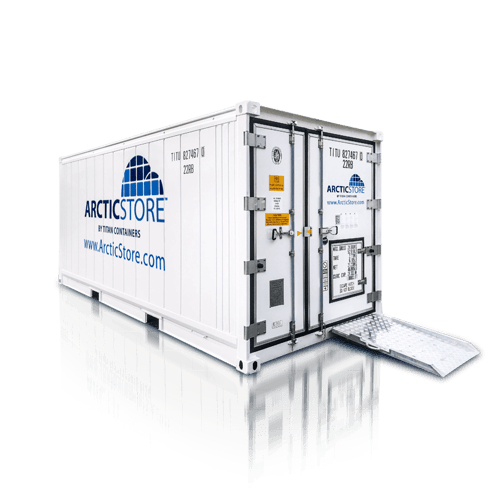 More than 30 years experience supplying temperature controlled storage solutions.

Probably the biggest temperature storage range from below -70°C/-94°F to more than +70°C/158°F.

Customer needs and expectations in focus and always 1st priority. See customer testimonials.

24/7 SmartArctic remote control and monitoring with data download and alarm settings.

Global supply of identical products that work in all climates and at all set-points.

With our in house Transport division, we deliver to all UK counties and regions including Northern Ireland. We can even supply next day in many areas.

Always competitive rental and sales prices with flexible terms.