Fruit and vegetable storage and rapid chilling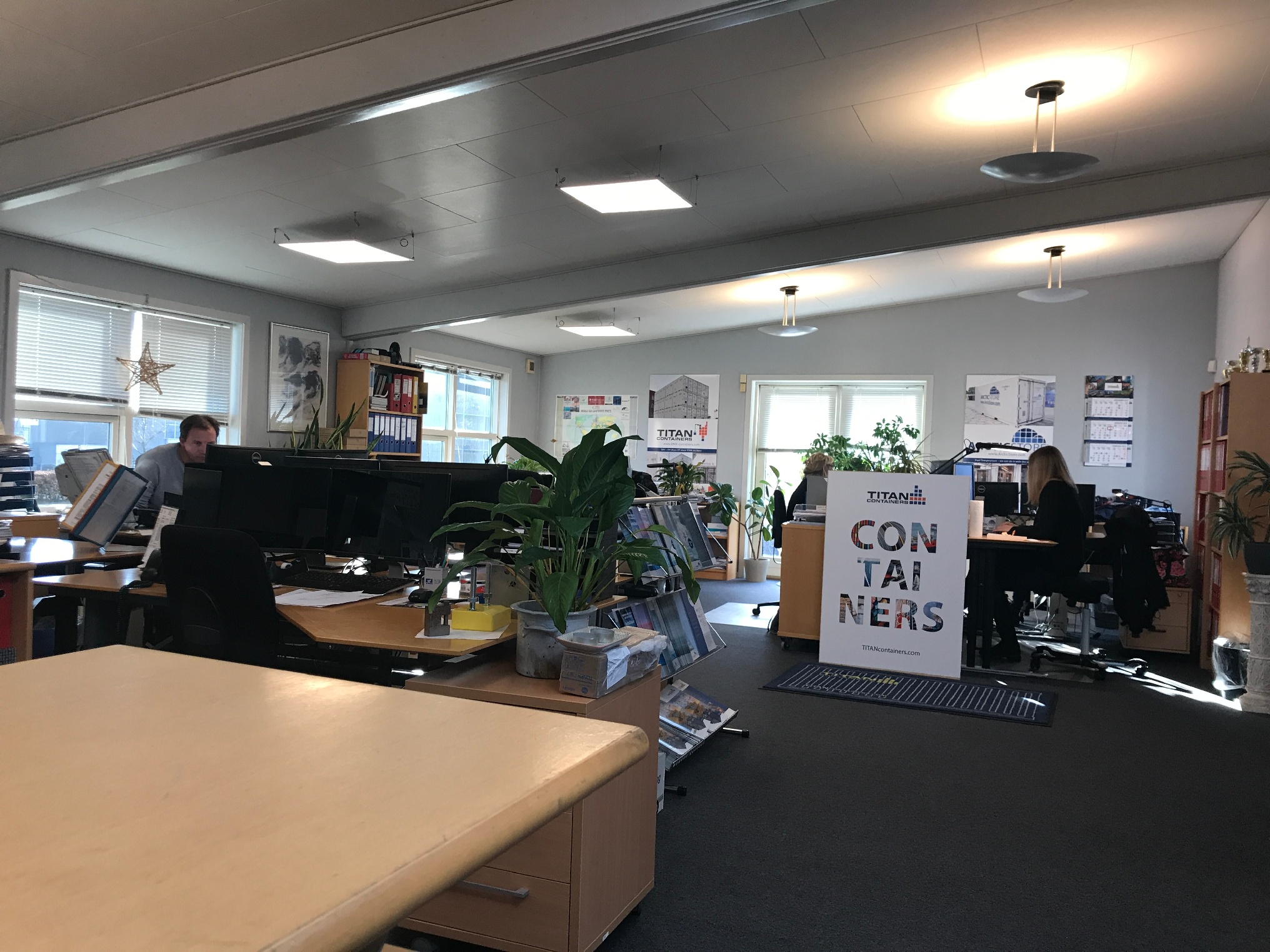 need extra storage of fruits and vegetables?
ArcticStores include controlled fresh air exchange to ensure premium quality and shelp-life. Controlled and modified atmosphere options available.
10/20/40FT - 3/6/12m sizes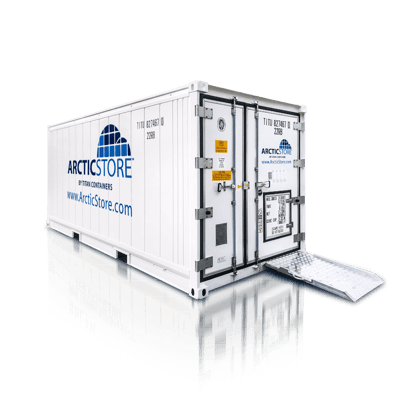 For larger cold storage, our open plan SuperStore cold rooms. These can also feature an ante-room or prep-room.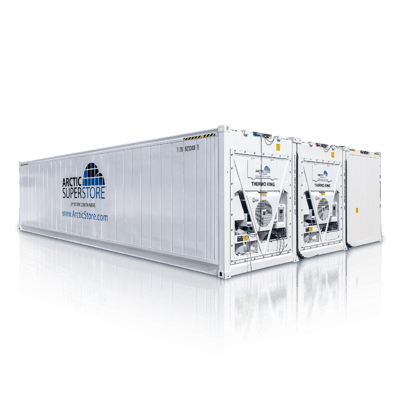 Removing damaging field heat with rapid chilling
Shelf-life and quality is often enhanced by rapidly chilling the harvested fruits and vegetables.
The ArcticBlast 2 will remove 1°C per 1000 KG in approx. 2½ minutes.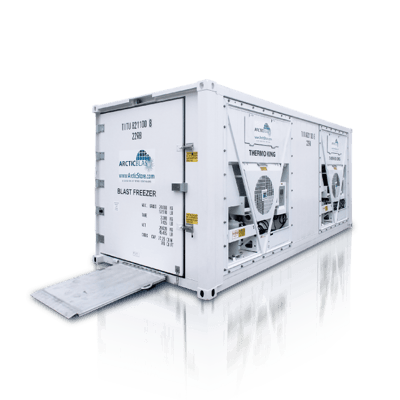 ArcticBlast 5 will remove 1°C from 1000 KG in approx. 1 minute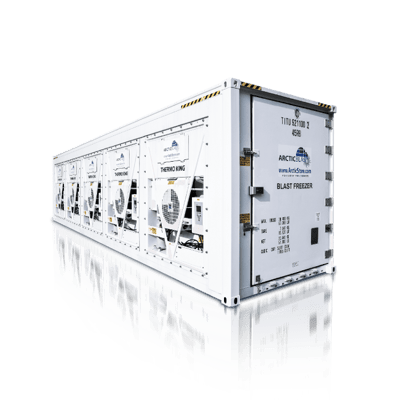 More than 30 years experience supplying temperature controlled storage solutions.

Probably the biggest temperature storage range from below -70°C/-94°F to more than +70°C/158°F.

Customer needs and expectations in focus and always 1st priority. See customer testimonials.

24/7 SmartArctic remote control and monitoring with data download and alarm settings.

Global supply of identical products that work in all climates and at all set-points.

With our in house Transport division, we deliver to all UK counties and regions including Northern Ireland. We can even supply next day in many areas.

Always competitive rental and sales prices with flexible terms.