Store, cool and/or freeze your PCMs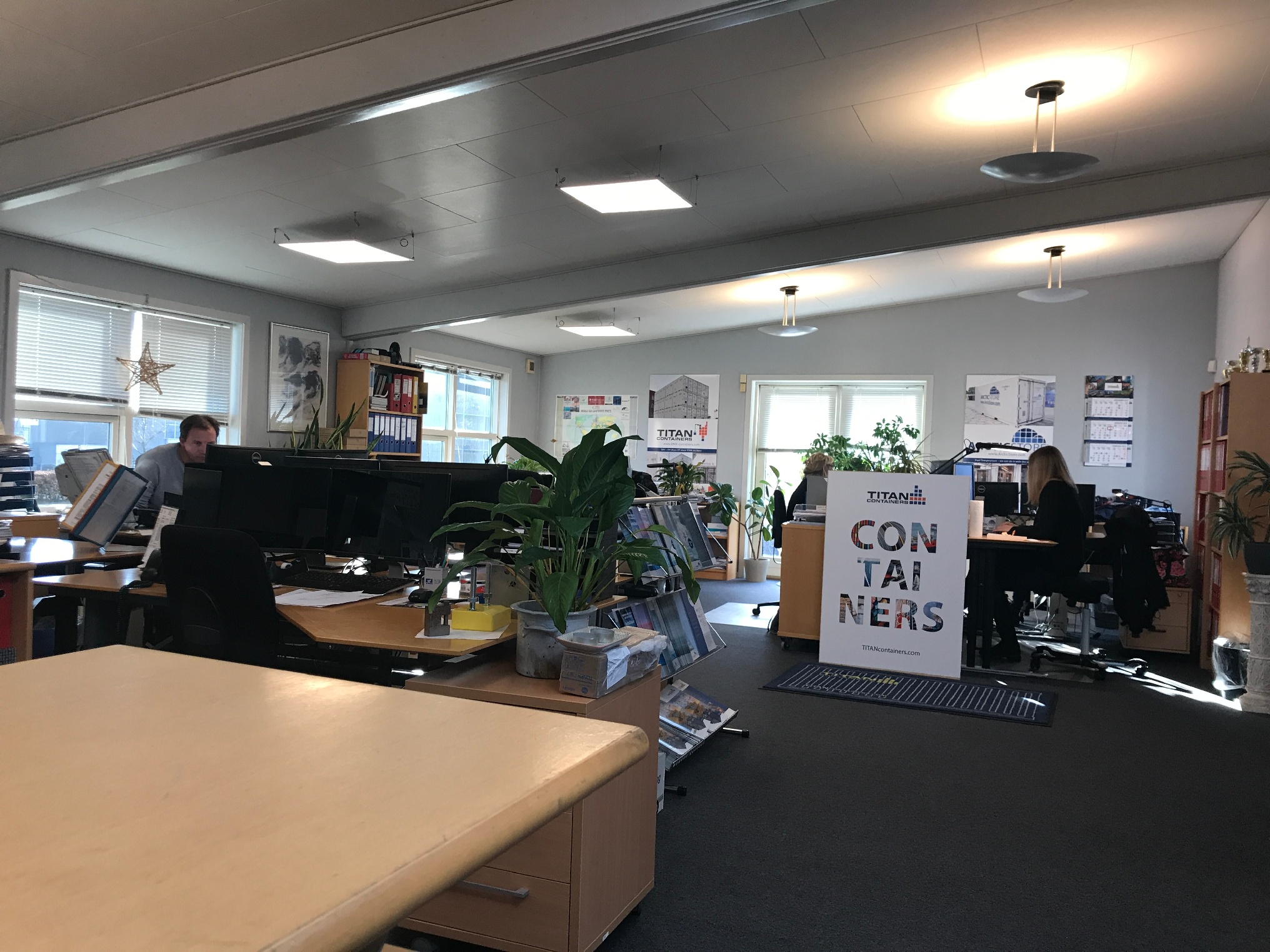 Cool, freeze and/or PCM storage
Standard ArcticStore can be used to cool and/or freeze PCMs. The speed depends on type, volume and good airflow over the PCMs. For quicker results we recommend an ArcticBlast solution with double or 5x the effect of an ArcticStore.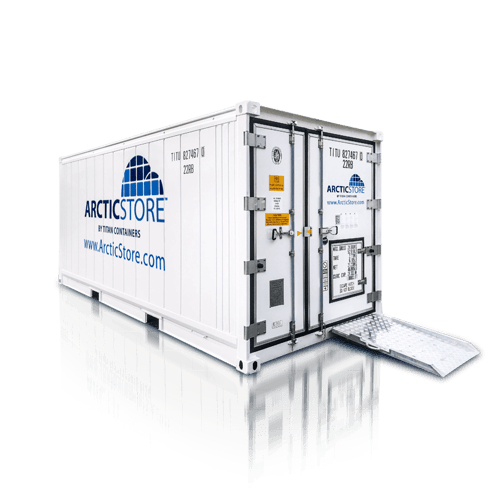 We have supplied accurate and reliable temperature controlled storage solutions for in excess of 30 years.

Our temperature range from below -70°C/-94°F to more than +70°C/158°F is probably the largest in the portable storage industry.

It is always 1st priority on customer focus and meeeting their requirements. See some customer testimonials.

Remote monitoring and control, data dowload and the possibility of pre-determined alarms 24/7 through SmartArctic

Suitable for all climatic conditions we offer identical equipment around the UK.

With our in house Transport division, we deliver to all UK counties and regions including Northern Ireland.

Flexible terms and always competitive rental and purchase pricing.