precise storage for global and local cold chain logistics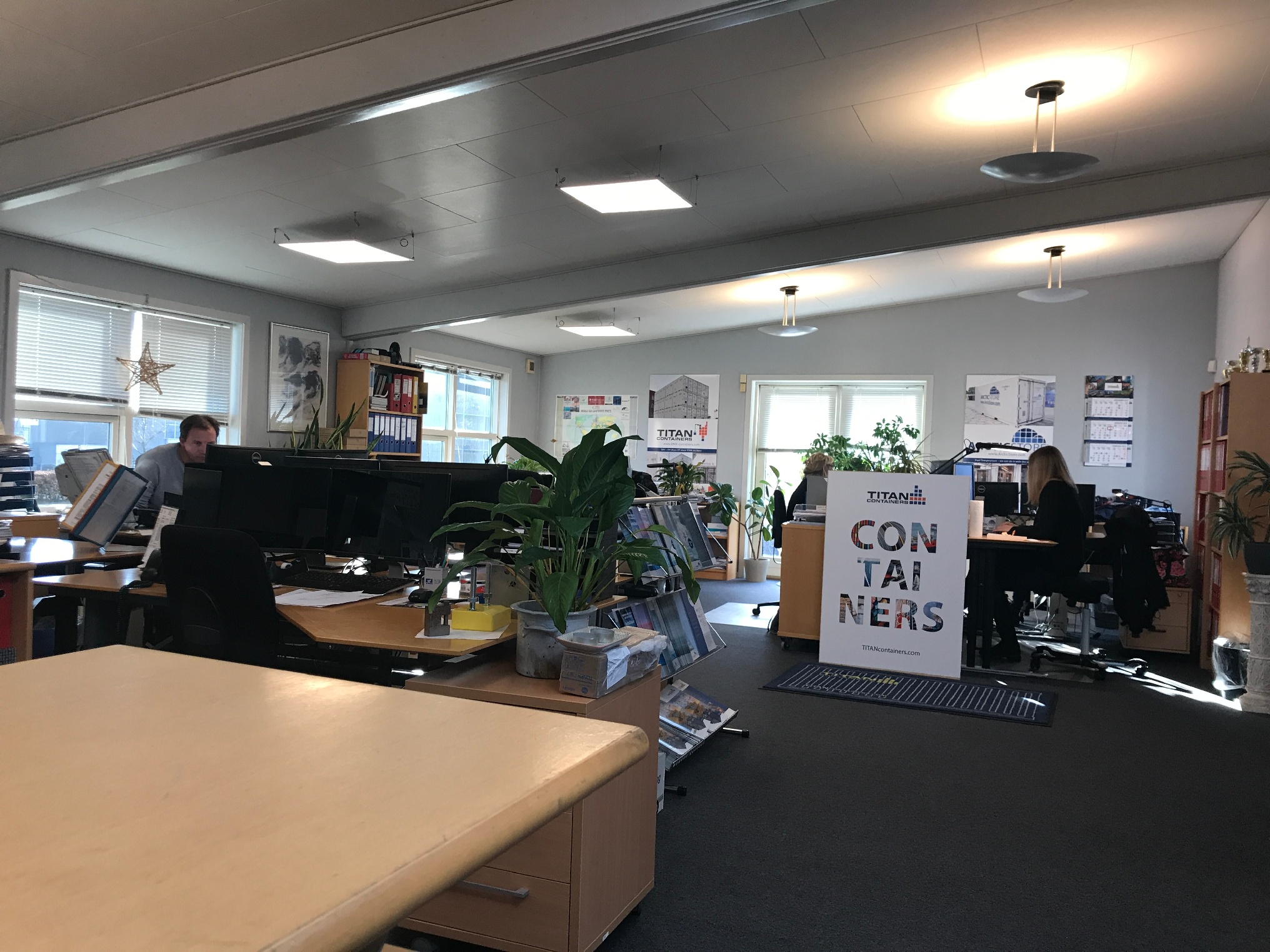 Storage solutions for cold chain logistics
See also Pharma
Globally we supply temperature controlled storage solutions for specialist local and worlwide cold chain logistics interests. Storage temperatures from below -70°C to in excess of +40°C.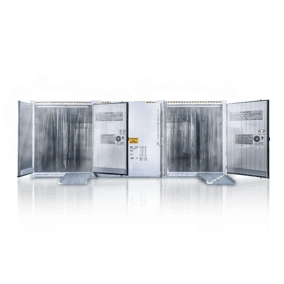 Whilst many are drug and vaccine related other applications include blood and blood plasma, exotic fruits, cut flowers and high value fish like tuna.
Due to our extensive product range, global availability, superior quality, precise temperature control and reliability as well our industry experience TITAN is a natural choice for many air freight and cold chain logistic enterprises.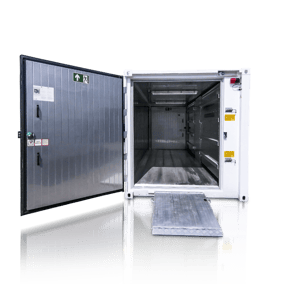 Many cold chain interests have identical products at their key distribution locations and airports. Standardisation benefits the operators good governance and best practices.
Much used PCM's can be prepared and stored prior to use. Even dry ice can be stored at very close to it's sublimation (melting) point of -109°F/-75.5°C. Special care is required handling and storing dry ice.
With ArcticStores digital data-loggers are standard and we offer SmartArctic app to 24/7 remotely monitor, control and for data download.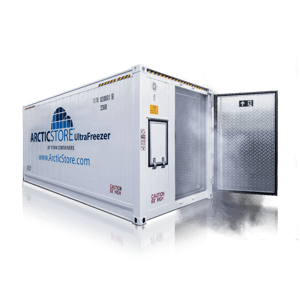 State and private distribution interests for both human and animal drugs and vaccines are regular last mile customers.
For compliancy there are digital data records available. These can be downloaded from the machine or 24/7 via the SmartArctic app.
ArcticStore models can be GDP certified.
All products are HACCP compliant and in Australia we are HACCP certified.
More than 30 years experience supplying temperature controlled storage solutions.

Probably the biggest temperature storage range from below -70°C/-94°F to more than +70°C/158°F.

Customer needs and expectations in focus and always 1st priority. See customer testimonials.

24/7 SmartArctic remote control and monitoring with data download and alarm settings.

Global supply of identical products that work in all climates and at all set-points.

With our in house Transport division, we deliver to all UK counties and regions including Northern Ireland. We can even supply next day in many areas.

Always competitive rental and sales prices with flexible terms.